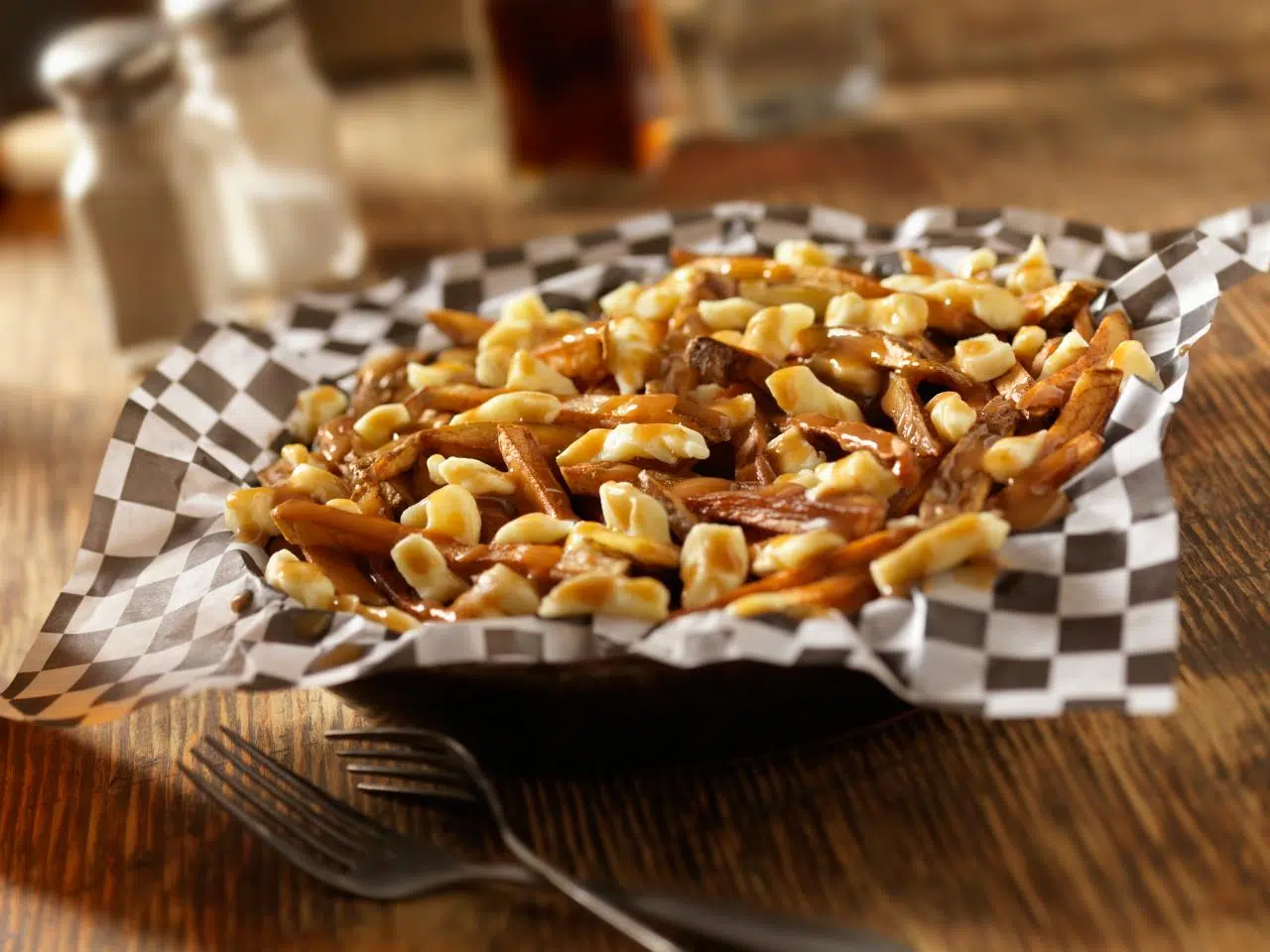 Poutine – the gloriously greasy combination of French fries, cheese curds and gravy – is an indisputably Canadian dish, right? Not really, claim several residents of Quebec.
"Poutine is Quebecois; it is not Canadian," Zak Rosentzveig, a poutine-obsessed economist from Montreal, tells The New York Times. "Calling poutine 'Canadian' makes me feel very uncomfortable, because Quebec has a distinct culture and history from the rest of Canada, and poutine is a strong symbol of that."
As The Times reports, Rosentzveig is among "a group of patriots from the province that gave the world poutine" who insist the dish "is being unfairly usurped by the rest of the country."
Is this guy for real?  Can't we all just smother fries in gravy and get along?