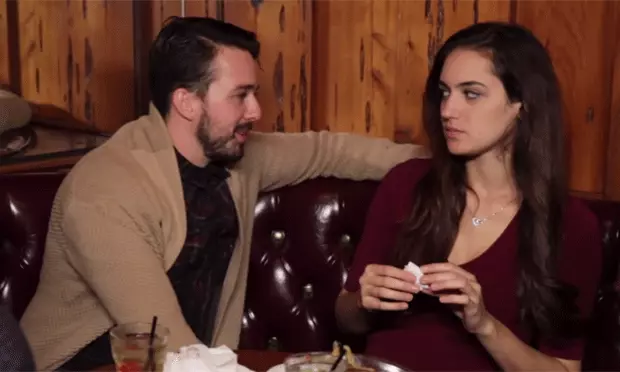 Ever wish you had a fake phone number to give to a dude who you are not interested in?  It can be tough to reject someone in general, but when a guy is insistent that you give him your number and he won't take no for an answer, this may help you:
Enter the Mary Sue Rejection Hotline! If you give a creepy dude the number 646-926-6614, he'll be greeted with a recorded message that says, "Hello there. If you're hearing this message, you've made a woman feel unsafe and/or disrespected. Please learn to take no for an answer and respect women's emotional and physical autonomy. K, THANKS!"
Similarly, if the guy texts instead of calls, he'll receive the same message in writing with an hour delay so the woman has ample time to vacate the premises.