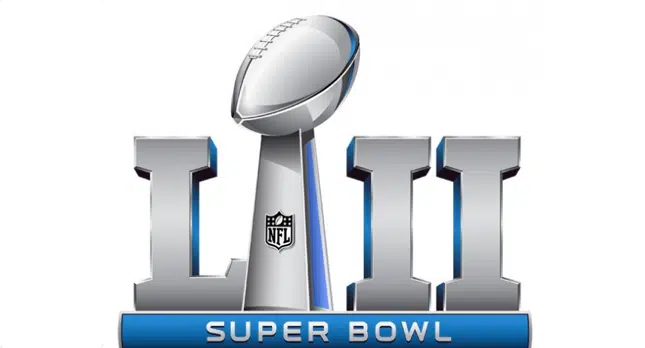 Who is close to signing a Super Bowl halftime show deal?  Find out with the Mix 96-5 Fast Five: 5 Things to know before starting your day!
Ikea Halifax Opening Day – We made it through Ikea Halifax opening day!  Reports say over 2,000 people were in the store as of 9:30 AM (doors opened at 9 AM); some camped overnight: a couple with their 3 month old baby, a 7-month pregnant woman and people from all over the region!  City police helped control traffic!  Did you know the first ever Ikea in North America was right here in Halifax in 1975 before it closed in 1988?  Let's hope this one sticks around for a lot longer, shall we?
Woman Forced Off Airplane – A woman who complained of a life-threatening allergy to animals was forcibly removed from a Southwest Airlines flight Tuesday. The LA Times reports that the 46-year-old college professor asked the flight crew to remove dogs from the cabin but when she was unable to provide medical certification of her allergies, they removed her instead. Southwest Airlines has since apologized.
Nova Centre's New Opening Day – Looks like our Nova Centre is on track to open this December…well at least the Convention Centre part; the rest won't open until next year. It was supposed to open back in January 2016…but that date soon became September 2016, then January 2017, then spring of 2017.  Still no word on what hotel is opening up in the new centre but a section of Grafton street, connected to the Nova Centre was purchased from the city by the developer and will be renamed Rogers Plaza – for an unknown amount of cash.
RIP Hugh Hefner – Playboy founder Hugh Hefner has died at 91. Many fans took to twitter last night upon hearing the news to thank Hugh for extended periods of reading Playboy for the articles as teenagers…
Superbowl Halftime Show – Justin Timberlake is reportedly close to signing a deal to headline the 2018 Super Bowl halftime show in February. If the deal goes through, it will mark Timberlake's first return to the Super Bowl stage since he infamously ripped off a piece of Janet Jackson's costume in 2004 (remember wardrobe malfunctions and nipplegate?  Oh if they only knew…)
And that's your Fast Five!