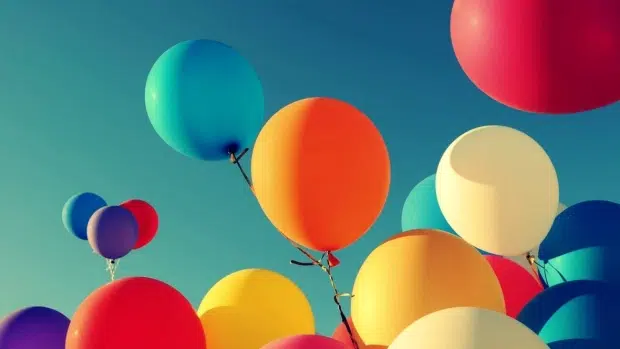 Balloons may be a thing of the past in Vancouver parks and community centres if one Commissioner has his way.
Commissioner Stuart MacKinnon has proposed a ban on balloons on all park board land due to environmental and child safety concerns. For instance, when individuals or organizations book space for an event, the park board could include a no-balloons policy in the contract, he said.
Don't get Stuart wrong though – he loves balloons!  "I like balloons too. They're colourful and they're fun, but we need to start an education program of what sorts of things are fun and what sorts of things are actually dangerous."
Balloons end up in landfills, the ocean, or in the throats of animals and also cause entire neighbourhoods to lose power. Balloons caused 30 power outages in B.C. during 2016, according to BC Hydro.
The motion will be presented to the park board Monday and if it passes, balloons would join other single-use items like paper cups and straws that could face regulations in Vancouver.