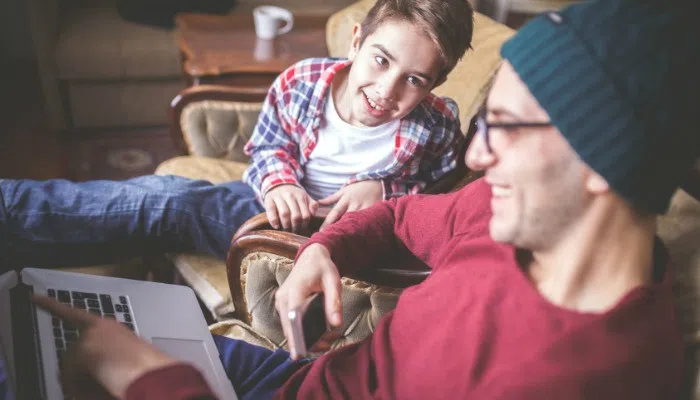 Look around at the new dads that you know or have read about.  Notice anything?
Apparently, new fathers are getting older. According to a new study from researchers at Stanford University, the average age of first-time dads has risen to 30.9 from 27.4 in 1972. The study also reveals that fathers with college degrees in 2015 were 33.3 years old on average, compared with 29.2 for those with only a high school diploma.
The trend is not exclusive to North America either: the average age of fathers in Germany rose during the '90s from 31.3 to to 33.1. And in England, fathers over 35 accounted for 40 percent of all births in 2003, compared with 25 percent in 1993.
Maybe people are just waiting a little longer to have kids so that they know for sure that they're ready?