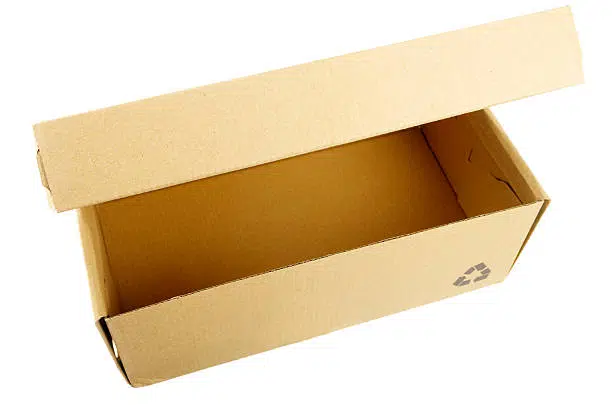 As of Wednesday, officials have reported at least 30 confirmed deaths as Hurricane Harvey continues to pummel southeast Texas. It's too difficult to tell, however, how many people are still missing.  President Donald Trump said after arriving in Corpus Christie Tuesday that he was pleased with relief efforts so far, but that it was too soon to take a victory lap. "We won't say congratulations. We won't do that," he declared. "We'll congratulate each other when it's all finished."
Celebrities are stepping up to the plate with donations: Sandra Bullock, who owns a home in Austin and a long-time supporter of the American Red Cross, pledged $1 million to the organization's relief efforts. Beyoncé's pastor has revealed that the singer already donated a big sum to her Hurricane Harvey-stricken hometown Houston; the Kardashian sisters and mom, Kris pledged $500,000 to Hurricane Harvey relief efforts being undertaken by the American Red Cross and Salvation Army. And Houston Rockets owner Leslie Alexander initially said he'd give $4 million but ESPN reports that Alexander is now prepared to donate $10 million to the Hurricane Harvey Relief Fund set up by Houston Mayor Sylvester Turner.
So how can Canadians help?
You can support the Mix 96-5 Shoebox Campaign!  Shelters are becoming overcrowded and people need hygiene products, socks – or just a little treat to make them smile again in this difficult time.  You can also collect pet supplies for special donations for all the pets that are displaced. Now it doesn't have to be a small shoebox…you can pack a larger box – we will take care of the shipping to ensure it gets to those in need!
Drop your boxes off at our studios: 3770 Kempt Rd on the second floor during our business hours of Monday – Friday, 8:30 AM – 5 PM (excluding Labour Day Monday.)  We'll be collecting boxes until Friday, September 8!