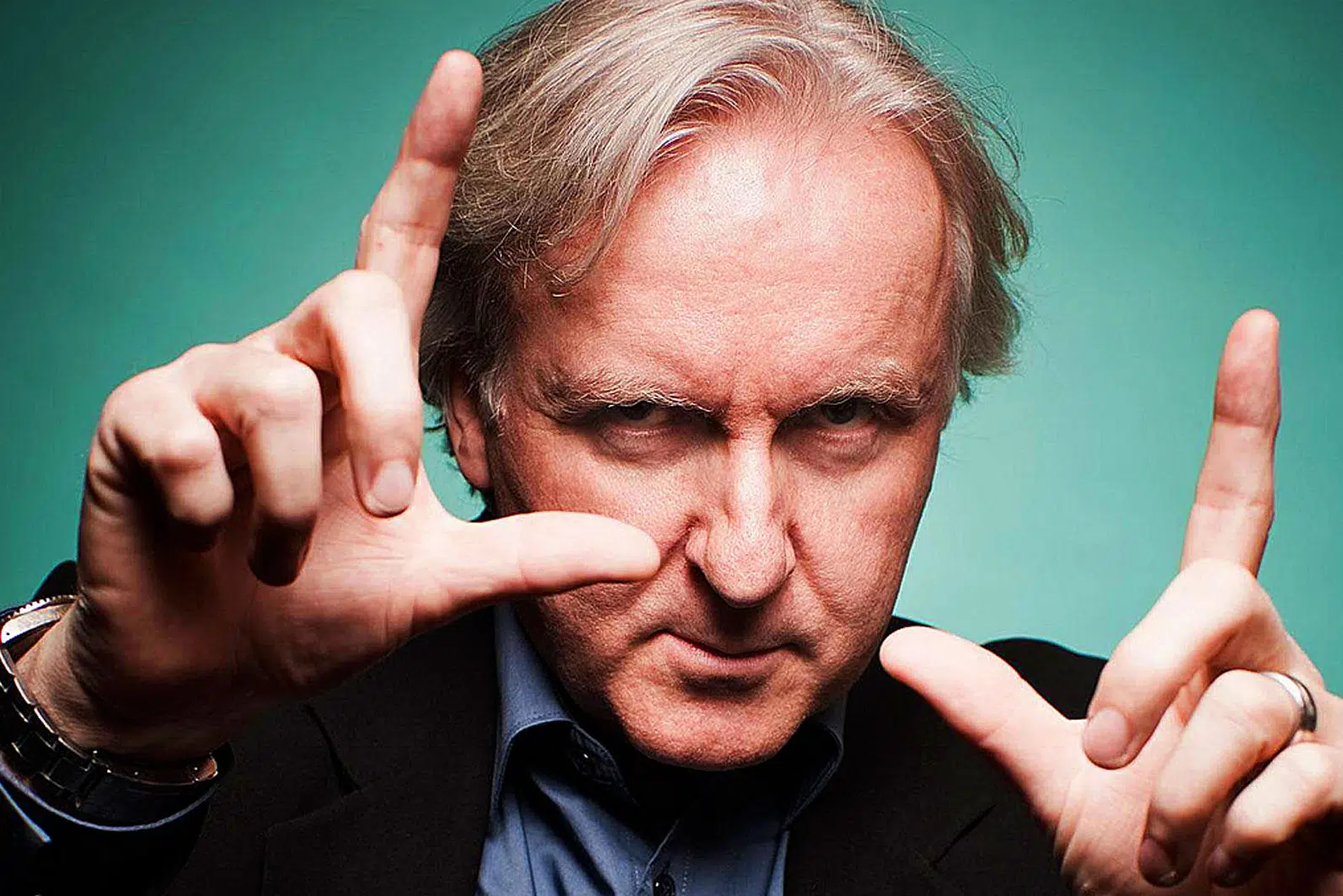 Is this a tsk-tsk for Director James Cameron?
He's under fire for his criticism of the box office hit Wonder Woman, starring Gal Gadot. "All of the self-congratulatory back-patting Hollywood's been doing over Wonder Woman has been so misguided," he tells The Guardian. "She's an objectified icon, and it's just male Hollywood doing the same old thing! I'm not saying I didn't like the movie but, to me, it's a step backwards."
Cameron went on to use Sarah Conner (played by Linda Hamilton) in his film Terminator 2 as a better example of a great female protagonist. "Sarah Connor was not a beauty icon," he explained. "She was strong, she was troubled, she was a terrible mother, and she earned the respect of the audience through pure grit."
Twitter users were quick to rip Cameron for his comments. "I'll take 'James Cameron tries to mansplain feminism AND fails to understand womanhood' for $200, Alex,'" one wrote. Meanwhile, Wonder Woman director Patty Jenkins issued a lengthy response on Instagram in which she countered, "James Cameron's inability to understand what Wonder Woman is, or stands for, to women all over the world is unsurprising as, though he is a great filmmaker, he is not a woman."
Does Cameron have a valid point or no?