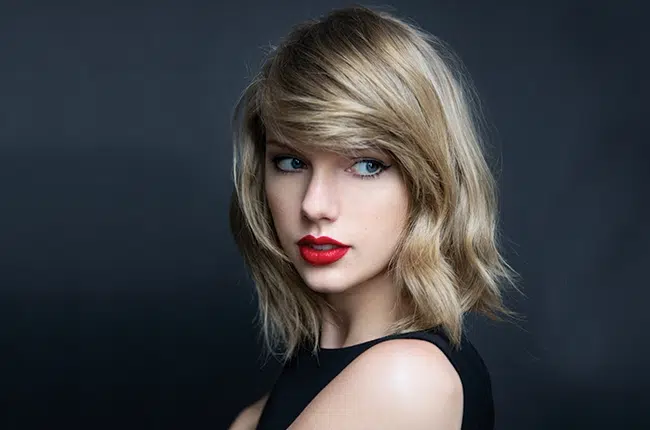 The jury in Taylor Swift's groping trial sided with the pop singer after four hours of deliberation on Monday.
E! News reports that an eight-member jury, comprised of six women and two men, unanimously decided that Colorado-based DJ David Mueller did assault and batter her. Additionally, the jury found that Taylor's mother Andrea Swift and radio liaison Frank Bell were within their rights to contact Mueller's former bosses about the groping allegation.
The verdict came hours after Mueller's attorney Gabriel McFarland and Swift's legal representative Douglas Baldridge delivered their closing arguments. After the verdict was read, Taylor hugged her crying mother. Mueller initially sued the pop star for $3 million because he felt he was fired because of her allegation. While that case was dropped last week, the pop star countersued for $1 to have Mueller held responsible for what she claims she did.