New numbers from the 2016 census were released yesterday and it shows how our living arrangements have changed in Canada.  And it speaks volumes for millennials and how those between 20 and 34 years old are struggling to make ends meet, find jobs, afford housing and or maybe they just like mom doing their laundry  (let's hope there's more reason for it than just that!)
We also know from previously-released stats that Canada's growing Baby Boomer population means there's more people living alone or without kids in their household.  And that the Atlantic Region is leading the pack in those numbers compared to other provinces/territories.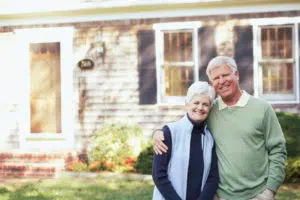 The percentage of one-person households now at a high in Canada's 150-year history!  There were 14.1 million private households in Canada in 2016, 9.5 million (67.7%) of which were composed of at least one census family. (Census families are defined as married or common-law couples, with or without children, and lone-parent families.)
According to newly released census data, more Canadians—28.2 percent of all households, to be exact—are living alone than ever before. In fact, there are more solo dwellers in the Great White North than there are couples living with children (26.5 percent). Statistics Canada cites economic independence and more women in the workforce as two reasons for this dynamic. The census reveals that Quebec and the Yukon are, per capita, the most popular places for living alone.