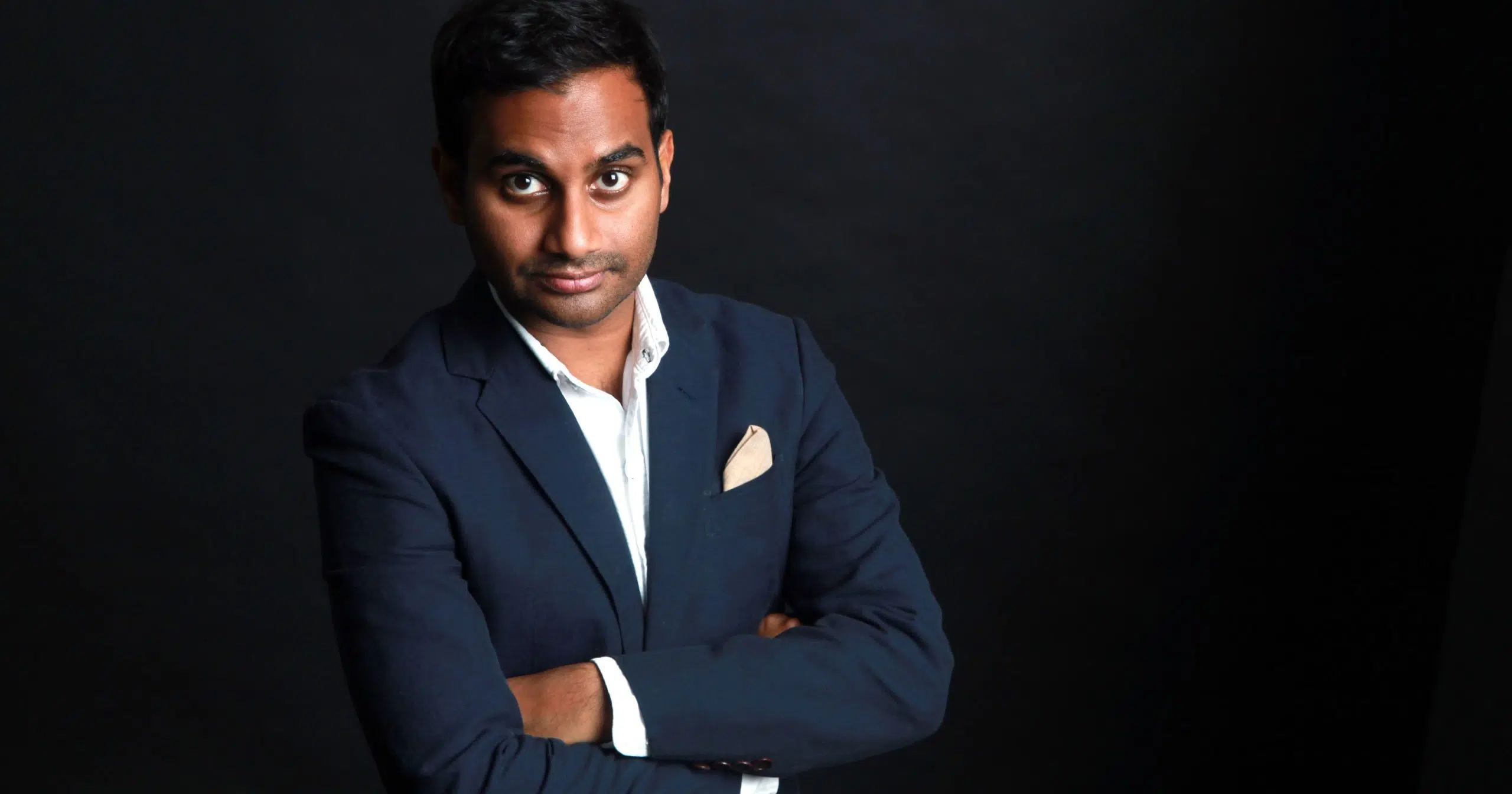 Master of None star Aziz Ansari has revealed a new discovery he has made that may not match his millenial-counterparts' point of view:
He no longer uses the internet and has deleted email and all social media apps from his phone. "Whenever you check for a new post on Instagram or whenever you go on The New York Times to see if there's a new thing, it's not even about the content," he explains. "It's just about seeing a new thing. You get addicted to that feeling… So the only way to fight that is to take yourself out of the equation and remove all these things. What happens is, eventually you forget about it. You don't care anymore."
He continues, "When I first took the browser off my phone, I'm like, [gasp] How am I gonna look stuff up?' But most of the s**t you look up, it's not stuff you need to know. All those websites you read while you're in a cab, you don't need to look at any of that stuff. It's better to just sit and be in your own head for a minute. I wanted to stop that thing where I get home and look at websites for an hour and a half, checking to see if there's a new thing. And read a book instead. I've been doing it for a couple months and it's worked. I'm reading, like, three books right now. I'm putting something in my mind. It feels so much better than just reading the Internet and not remembering anything."
Would you see things his way and change your smartphone habits?