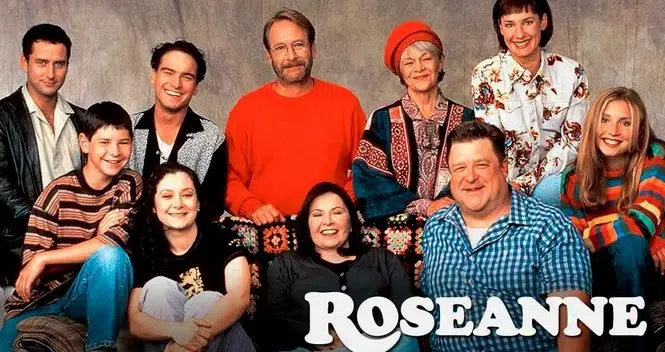 Getting excited about Roseanne coming back to TV?  This may get you way  more into it than you were before!  There's been a pretty cool character reveal this week:
The reboot will feature a "gender creative" character.
According to Showbiz 411, the new version of the series will feature the son and daughter of Darlene (Sarah Gilbert) and David (Johnny Galecki). Specifically, the casting call for the couple's 9-year-old Mark has asked for a kid who can play "sensitive and effeminate" and "displays qualities of both young female and male traits." It was also revealed this week that Mark is named for his aunt Becky's late husband. In real life, the actor who played the elder Mark, Glenn Quinn, died in 2002 from an opioid overdose.