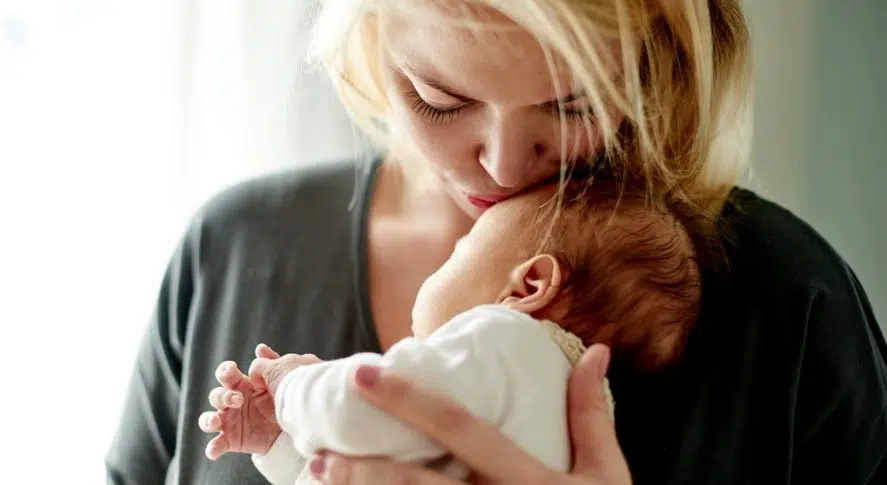 Body shaming by definition is judging or shaming someone for the way they look. The term "Mom Shaming" means judging or shaming a mother for the way she chooses to parent.
Nearly two-thirds of mothers report feeling "shamed" by people in their lives for the way they're raising their children – especially by members of their own family, according to a new survey conducted by the University of Michigan's C.S. Mott Children's Hospital.
The most common areas of criticism include discipline (70%), diet and nutrition (52%), sleep (46%), breast- versus bottle-feeding (39%), safety (20%), and child care (16%). Criticism tends to come from a mom's own parents (37%), a spouse or child's other parent (36%) and in-laws (31%).
Fortunately, most moms seem to take the comments in stride; 67% say the criticism only makes them more confident in their parenting choices.
Have you ever been mom-shamed or accused of mom shaming?