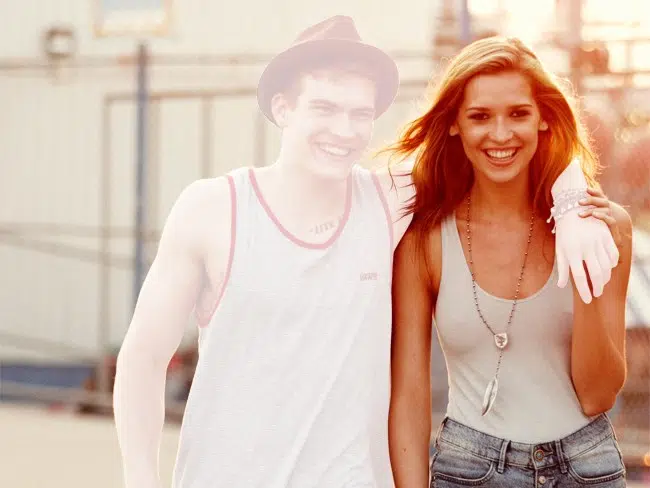 Are you considering ghosting someone that you've been hanging out with on a regular basis? Here are some questions you should ask yourself before cutting ties for good:
Do you owe the person a proper goodbye? If you've been on three to five dates (or are in an actual relationship) then it's best to end things formally.
How would you feel if they ghosted you? If you would feel crappy if the guy you're talking to ghosted you, then maybe don't do the same to them.
Do you potentially want to see them again? Ghosting will likely cause a lot of bitterness and resentment, and they won't let you back in for a second chance in the future.
Do you have mutual friends? If you have a lot of friends in common, then you don't want to get a bad reputation in your friend group.
Are you guilty of ghosting and has it ever turned bad?