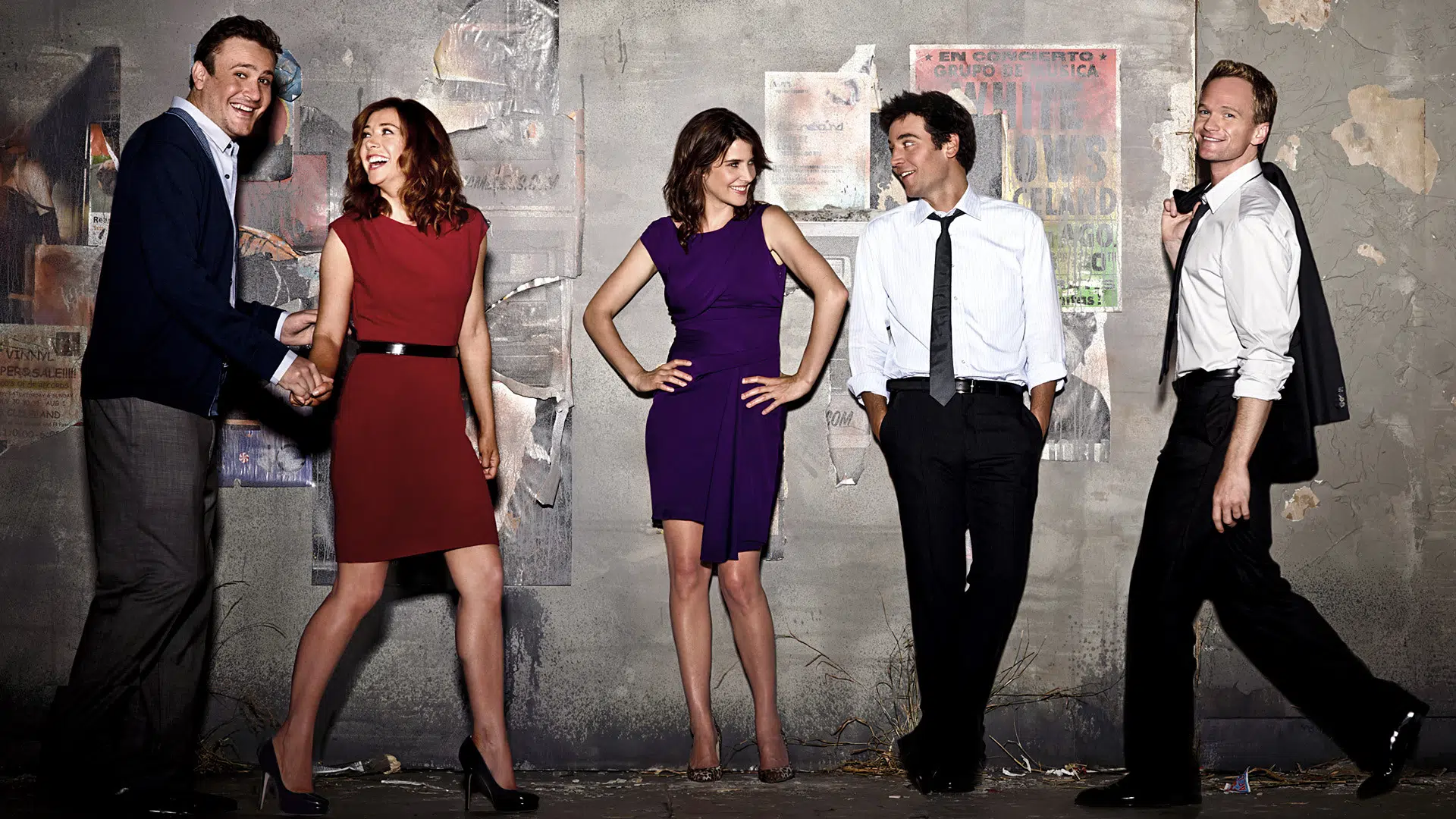 Alyson Hannigan Hated the Ending of "How I Met Your Mother"
Mostly she didn't like Neil Patrick Harris' character Barney giving up the bachelor life to marry Robin,played by Canadian Cobie Smulders.  She also thinks the finale was too short.
She says, quote, "I didn't think Barney should have ever gotten married.  I liked Barney and Robin.  But in my heart, I always wanted her with Ted.  I just feel they shouldn't have gotten married."
But that wasn't her only complaint.  She also said, quote, "I was bummed they didn't just make it a two-hour season-ender, so they would get to show certain parts (that were cut.)
"It just seemed too quick.  Obviously it was a tear-jerker, but with all the stuff that got cut out it was too fast…like 'OK, now we're going to find out the mom's dead, then suddenly, OK, he's with Robin now.'  And you're just like, 'Wait, what happened?!'
"There was a funeral scene (that got cut), and all this stuff that I think the audience needed.  They needed that time to process that information, instead of having it slap them in the face."
Did you like the ending of "How I Met Your Mother"?