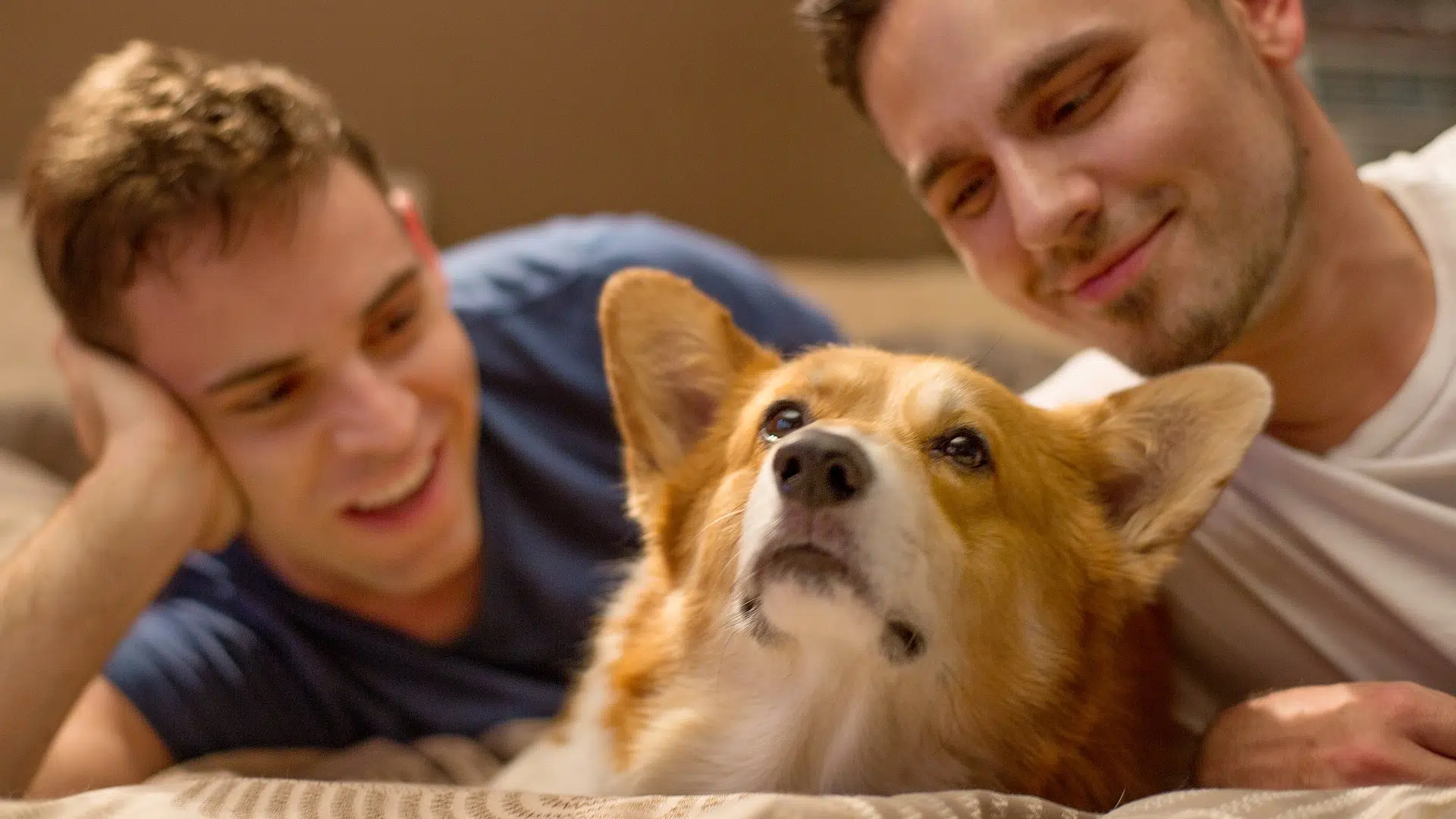 Ever date someone with an annoying habit?  How about an annoying pet?
A whopping 41% of women and 32% of men consider a badly-behaved pet to be a relationship dealbreaker, according to a new survey. In fact, overall, 31% of respondents see pet behavior as a reflection of the owner.
Among the people who ended a relationship because of a pet, the #1 reason was the animal was creepy – engaging in behaviors like watching the couple have sex. Noisiness and dirtiness were listed as the second and third most offensive traits, respectively. So what animals are to blame for the demise of all these relationships? 45% blame the dog and 32% blame the cat.
Meanwhile, 18% claim a snake has caused their romance to fizzle.