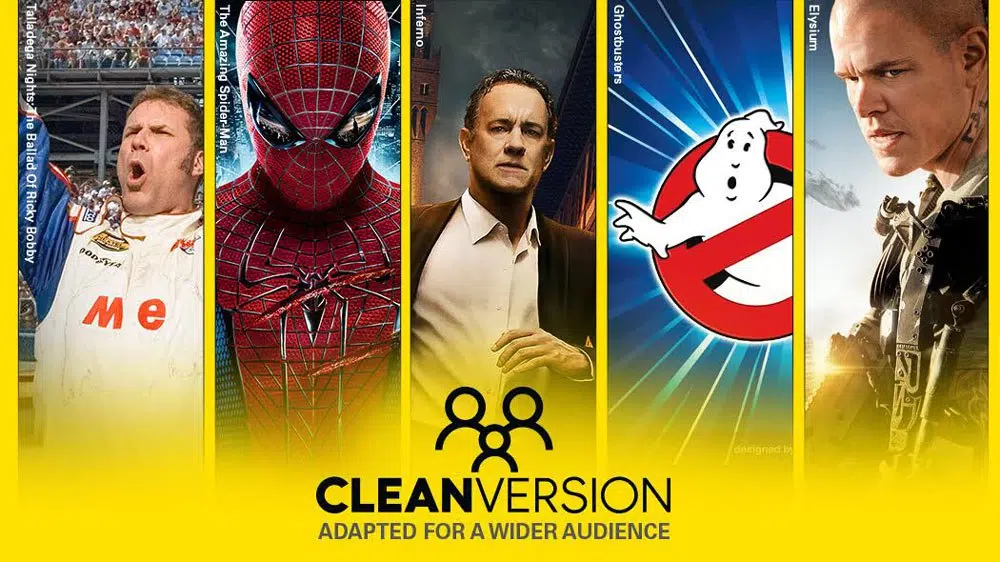 Sony is making CLEAN versions of movies available digitally, alongside the theatrical versions.  But Seth Rogen doesn't like it and Tweeted, quote, "Holy [crap] please don't do this to our movies."
These new versions cut out violence, sexuality, and profanity and were originally edited for airlines and broadcast TV. Thankfully, you won't have to CHOOSE between a clean copy or the theatrical version because the censored version will be made available as a free "extra" when you purchase the movie online.
For now, the clean versions are only available for 24 movies.  So, you won't be seeing them on any DVDs or Blu-rays yet.  The movies include:  "Big Daddy", "Captain Phillips", "Grown Ups", "Pixels", "Moneyball", "Step Brothers", "Talladega Nights", and "White House Down".
Check out a sample in this video:
It's kind of surprising that this hasn't been a thing until now, but not everyone is onboard.  Seth Rogen does a lot of work with Sony and he's NOT a fan.  He tweeted quote, "Holy [crap] please don't do this to our movies.  Thanks."