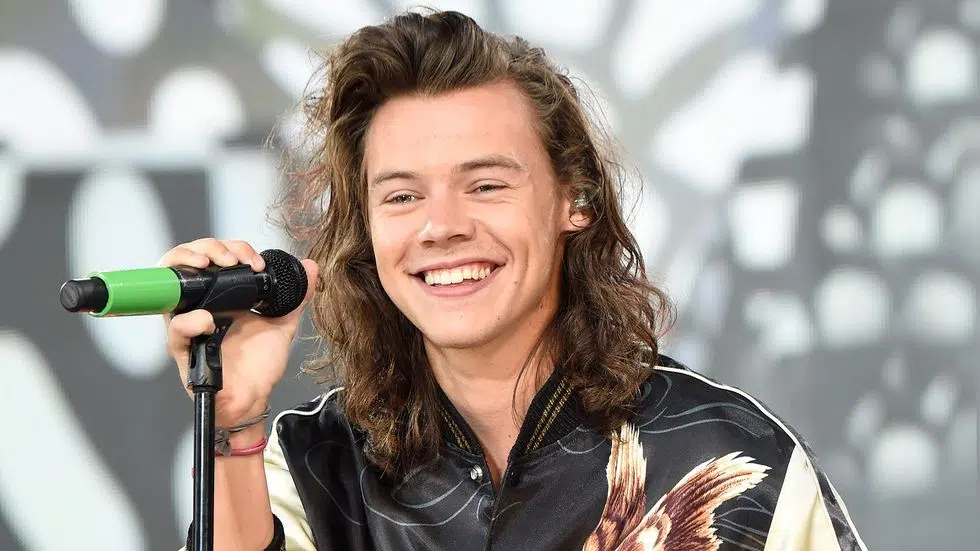 Harry Styles recently revealed that he knew he'd "made it" when his vomit ended up on eBay.
"My mom actually sent me, like, an eBay link to my own puke, which was very interesting to receive on a Tuesday morning." (Back in 2014, Styles threw up on the side of the road and a fan collected the nasty mess to sell online.)
The 23-year-old singer goes on to address speculation that his fans are all teenage girls who are more interested in him than his music. "I think that's unfair. And honestly, I think it's writing people off. It's kind of rude," Styles declares. "Everyone's musical taste is different, and there's no right or wrong answer."
Gross or cool to own?