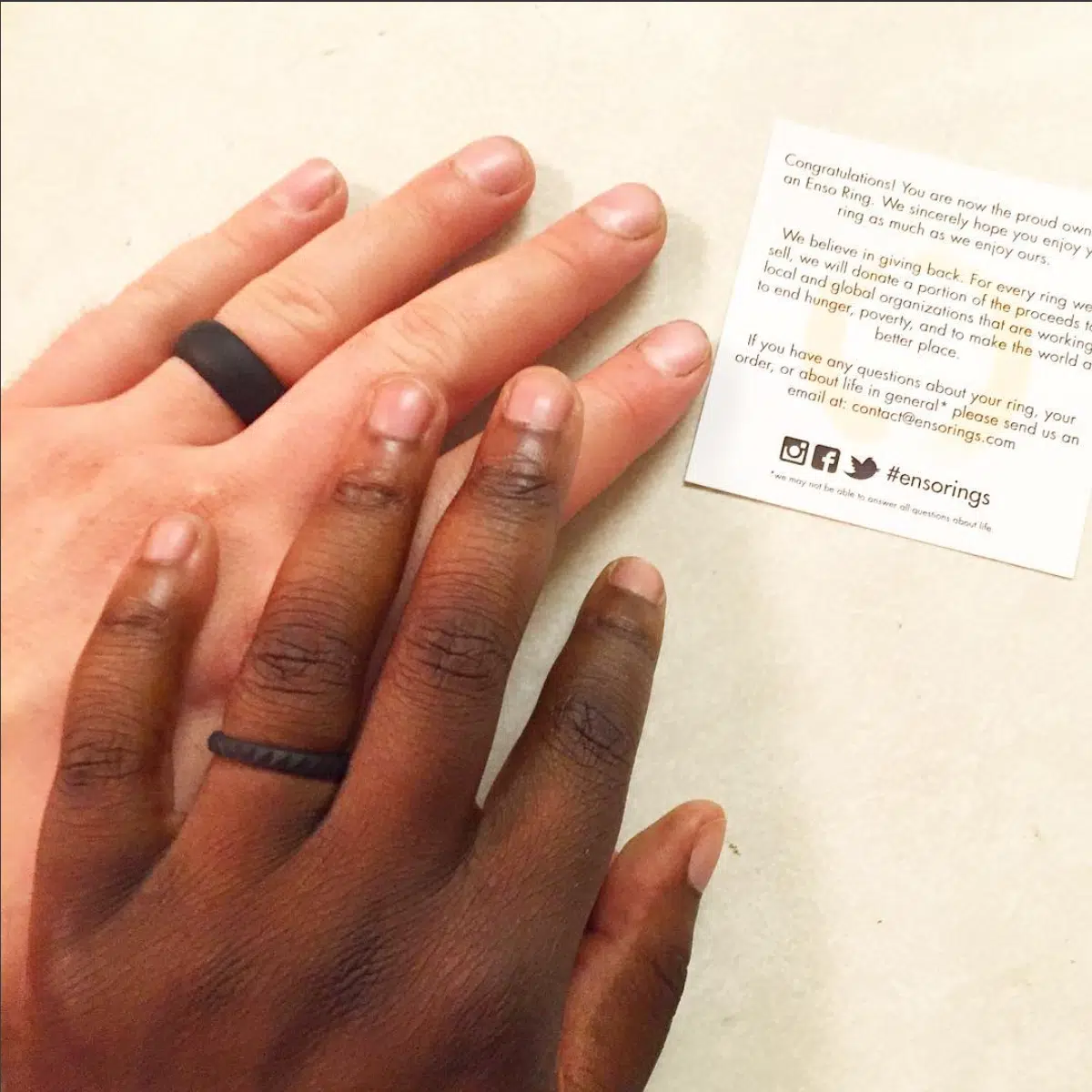 Does it matter what your engagement/wedding ring is made out of?  Does it really matter if it's a precious metal or a diamond?  Well what about silicone?
We found a site where you can get silicone engagement rings and wedding bands!  It looks like they are geared toward those who have an "active lifestyle."  Which we can kind of get behind because when you're working out or even running errands, the last thing you want is to ding your ring – leaving scratches on your precious symbol of eternal love!  But also, it looks kind of cheap.  And shouldn't you take your ring off when you're working out anyway?  We're torn!
Would you say yes to a silicone engagement ring?