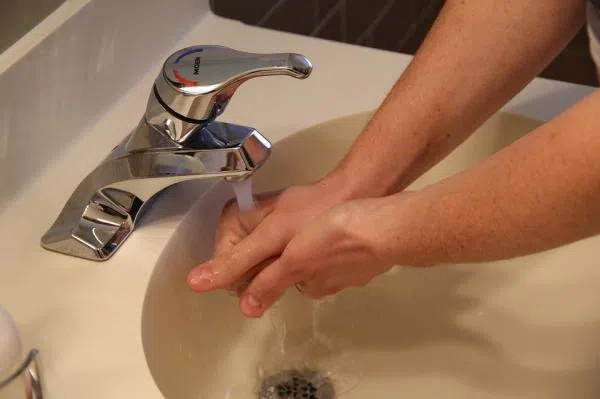 What's this?  Washing your hands in cold water is just as effective as hot water in killing germs!  This according to a new study published in the Journal of Food Protection.
The study findings could have an impact on the restaurant and food industry, since current FDA regulations require plumbing systems at restaurants and food establishments to deliver water at 100 degrees for hand washing.
Is this going to change how you wash your hands?