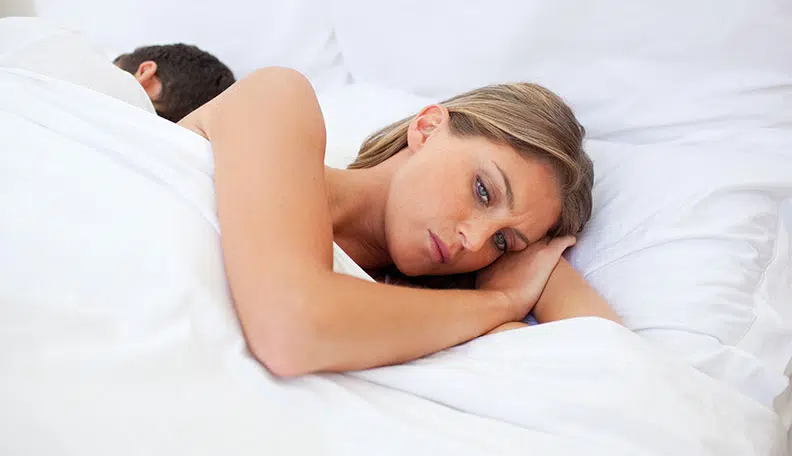 Ever lay in bed, wondering if your partner is really into your relationship?  Sure, it's great to have a partner in crime. But you should make sure that the person's the right candidate before making too much space in your life for them. If you check off more than 5 of these reasons, what do you plan to do about it?  Here are the 10 signs they aren't ready – and therefore don't deserve you:
They refuse to accept blame.
They think they're always right.
They emphasize how many other options they have.
They are stingy with affection.
They harp on the past.
They never take you on real dates.
They care more about their feelings than yours.
They try to isolate you from your friends.
They make you apologize endlessly.
They can take it or leave it.