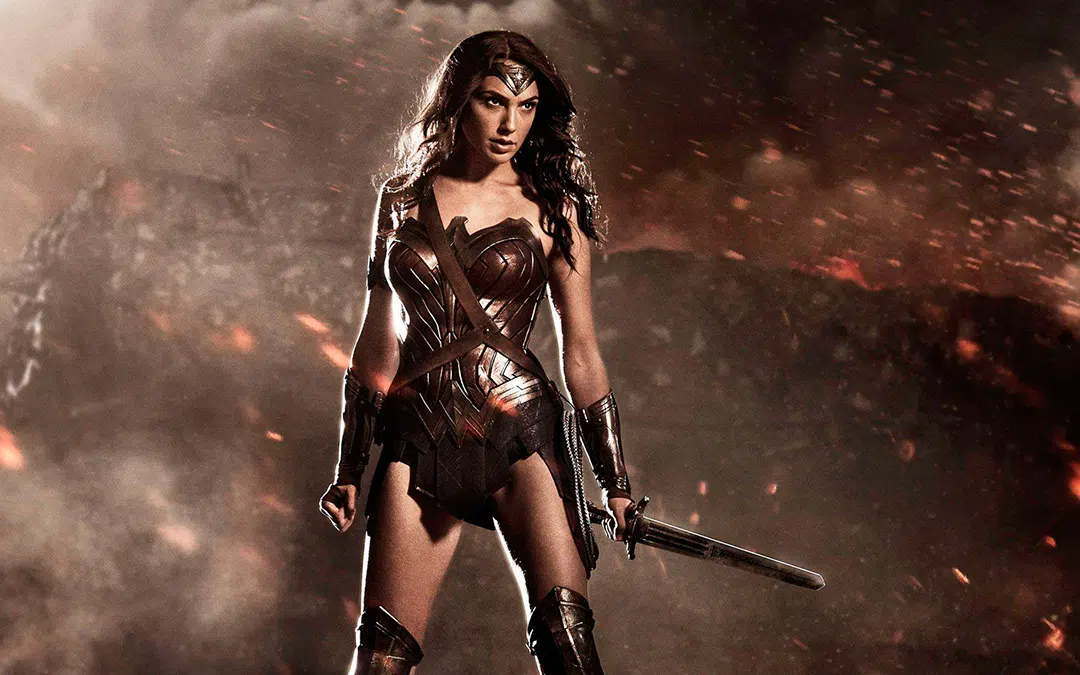 A movie theatre in Texas, the Alamo Ritz, announced a women-only screening of the Wonder Woman movie and now a bunch of dudes are taking to the internet to complain about it.
The theatre's announcement read, "Apologies gentleman, but we're embracing our girl power and saying 'No Guys Allowed' for one special night at the Alamo Ritz." The invite included people who identify as women and the theatre noted that only female staffers would be working.
Some dudes were not too pleased and took to the Alamo's social media accounts with cries of "reverse sexism" and "misandry," but the theatre has only responded by adding more women-only showings.
Do you think these guys should just back-off?  It's one night!  Or do you think it is reverse sexism?