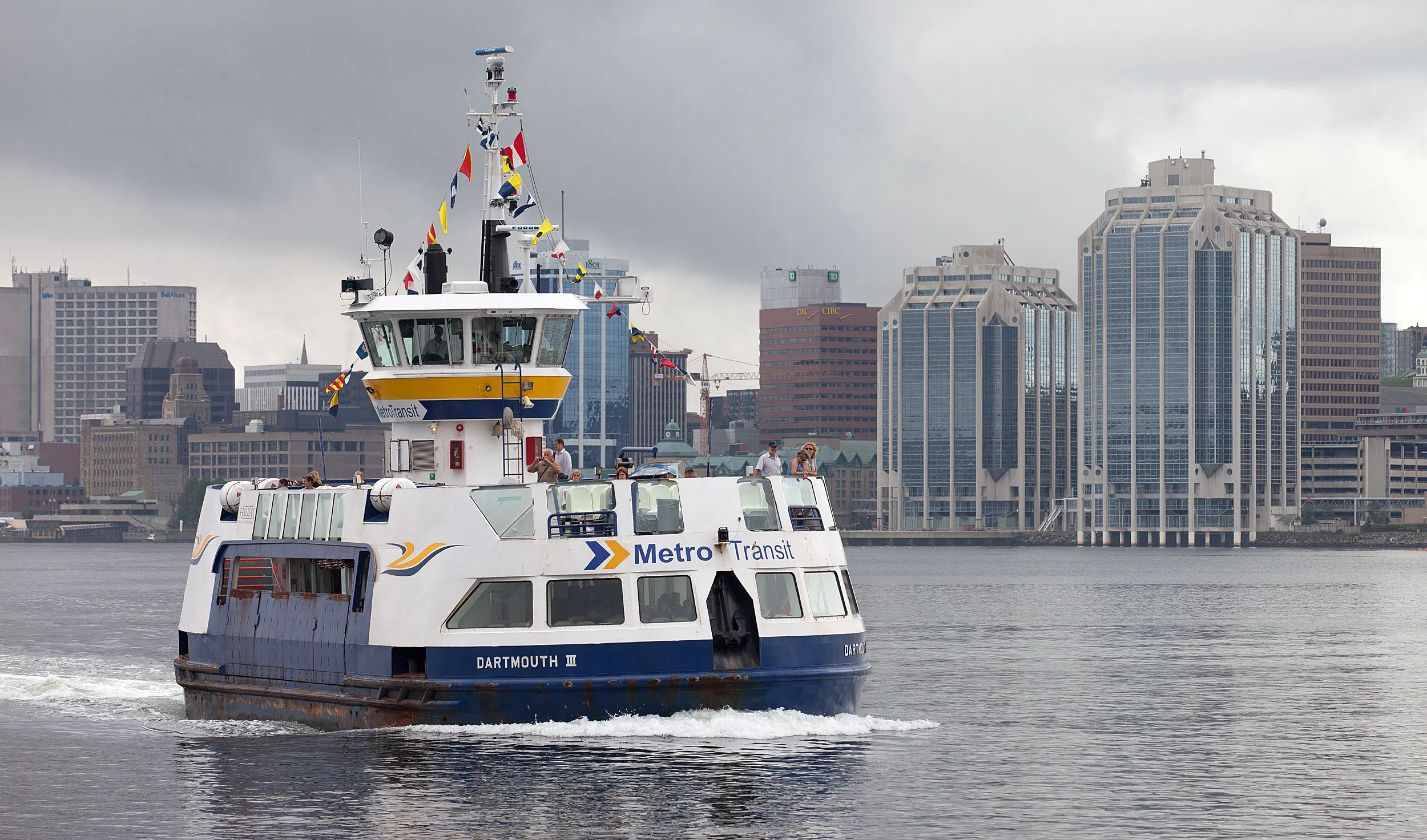 You can help choose the names for two new Halifax ferries!  Voting for the two names is on now until May 21st for the two replacement harbour ferries, expected to enter service this fall and in summer 2018.
The possible names are:
Vincent Coleman: During the 1917 Halifax Explosion, Coleman dispatcher stayed behind to warn an inbound train about the impending disaster that would ultimately take his life. His actions "speak to a level of heroism of which all Haligonians should be proud," the release said, and are commemorated in a Heritage Minute.
Rita Joe: Joe was born and spent her childhood on a Mi'kmaq reserve at Whycocomagh on Cape Breton Island. She is often referred to as the "poet laureate" of the Mi'kmaq people. She used her writing to teach others about her culture and people.
Dr. Burnley "Rocky" Jones: Jones was a prominent member of the local African Nova Scotian Community and an internationally known political activist in the areas of human rights, race, and poverty.
Raymond Taavel: Taavel was a community member who exemplified civic engagement and was an inspiration to others with his ability to "bridge the gap" between people of different stripes. He is particularly remembered for his tireless advocacy in the advancement of LGBT rights locally and nationally, and someone whose activism never alienated others.
Ruth Goldbloom: Goldbloom devoted her relentless energy and strong leadership to a number of charitable causes in Halifax, from the United Way to Mount Saint Vincent University. The release said her "crowning achievement" was raising the funding and awareness that led to the creation of the Canadian Museum of Immigration at Pier 21.
You can vote online at halifax.ca/surveys.
The two residents who were the first to submit each of the winning names will receive a one-year conventional transit pass from Halifax Transit.
Residents can keep an eye on @hfxtransit on Twitter, the hashtag #namethatferry, and www.halifax.ca for the announcement of the winning names.