The Canadian National Institute for the Blind (CNIB) is looking for volunteers in Halifax to raise puppies!  You'll foster the golden retriever/Labrador pups for about a year but have to return them because they'll be used as guide dogs for the visually impaired. CNIB will pay for costs of the puppies and volunteers will get training.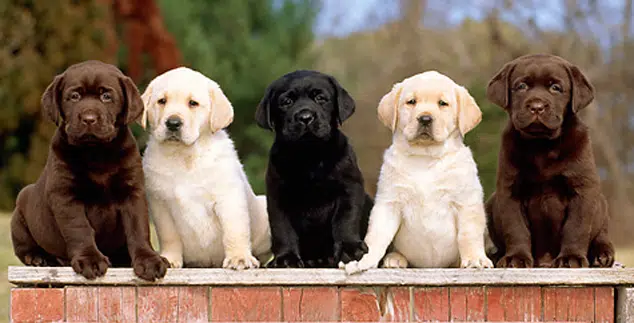 It's a first for the CNIB – they've never had a guide dog program before but hope to spread the program across Canada.  They want to make sure their dogs are socialized and exposed to all kinds of different situations: loud traffic, busy streets, construction noise, crowds, etc.
And it's not a time to be sad when you have to say "see you later" to your new pal!  It's a time to be proud of all the good things the little puppy will do for its new owner!