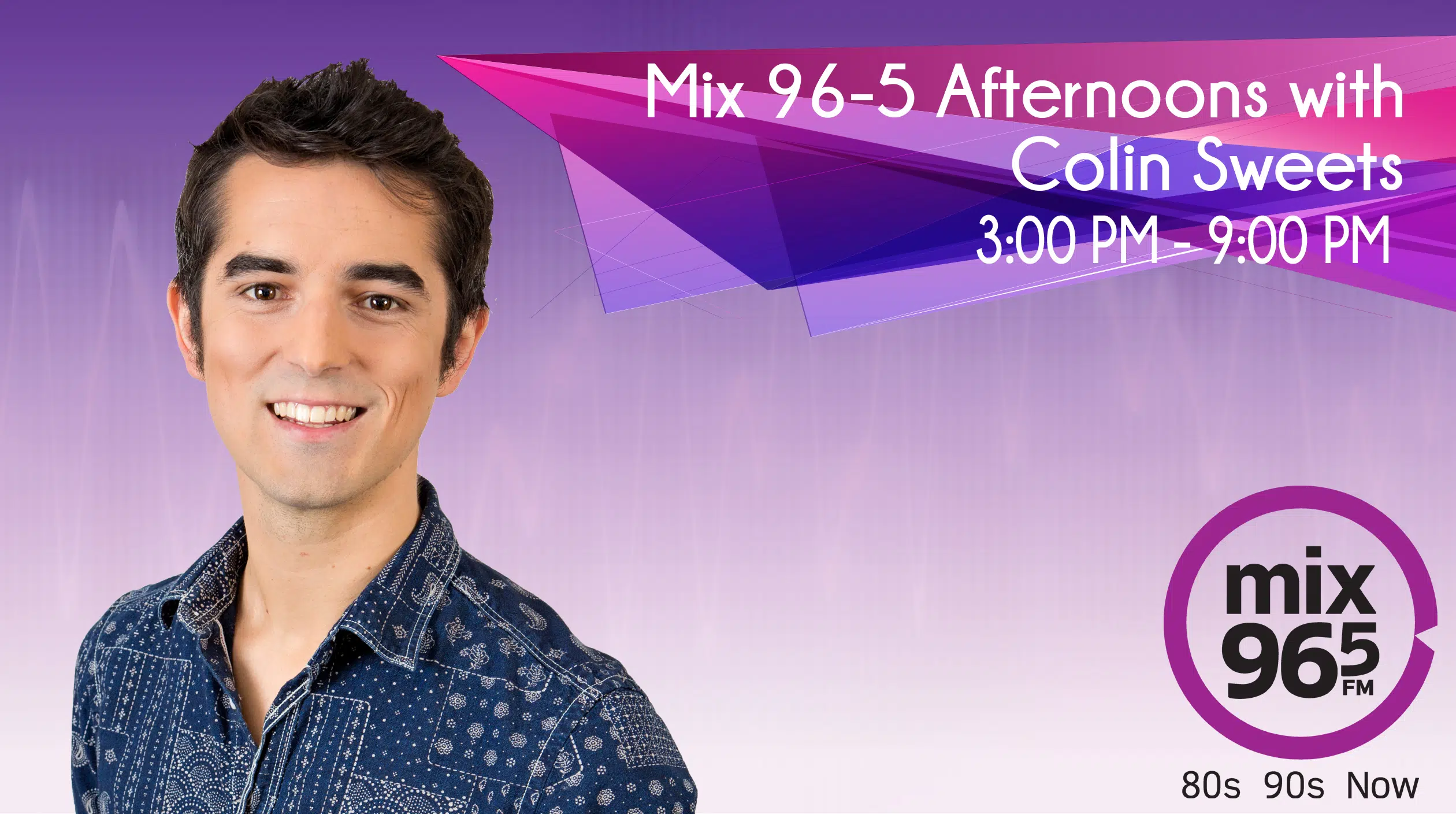 From the end of the workday, to the drive home and beyond – Mix Variety, from the 90s to Now with Colin Sweets!  And join Colin as he digs deep into the 90s with the Lost 90s Track at 5:20.
Mix 96-5 Presents TD Halifax Jazz Festival
Click HERE for details
Colin Sweets speaks with this year's lineup!