More than HALF of single people say the most annoying part of dating these days is ghosting – that's where suddenly the person you've been texting with just stops responding with no warning and vanishes.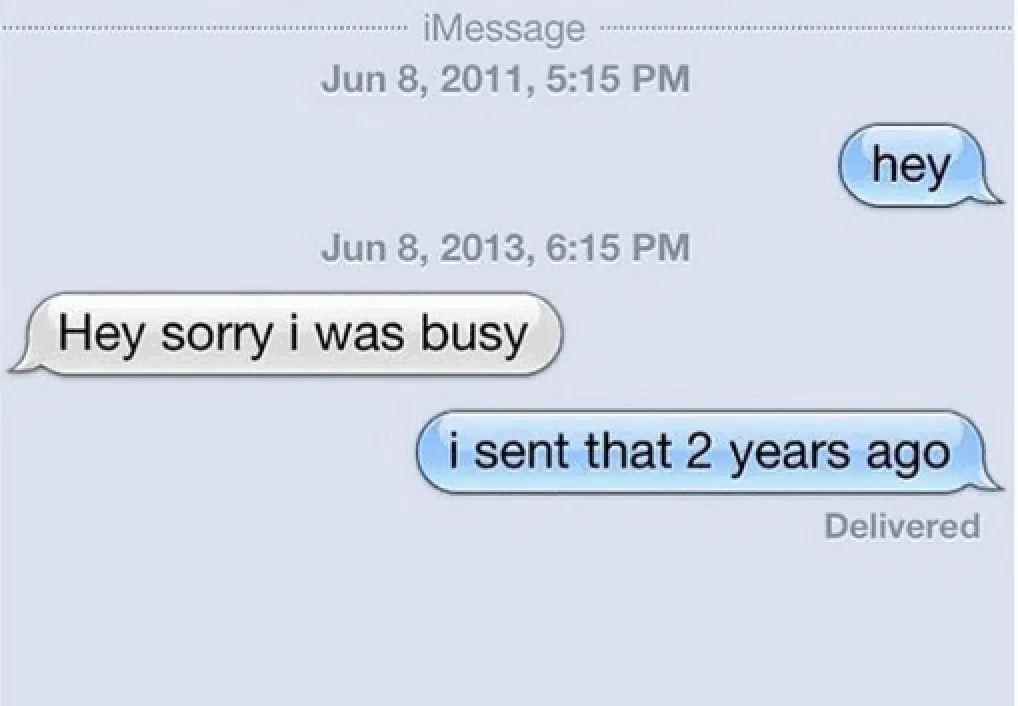 The dating app Coffee Meets Bagel just added a new premium membership that helps you figure out if someone's GHOSTING you.  For $35 a month, you can see a bunch of data on other members, like how long it takes them to respond to messages and whether they've been active in the past three days.
So if they ghost you, you'll be able to find out if they've been on the app and they're just ignoring you.  Plus, if they're ignoring you, that "message wait time" stat will start going up, and that could be a ghosting red flag for other people in the future!  They'll be screwed!  Muwahaha!