Your first date with someone should be a feeling-out process…getting to know each other. It should not, however, be a time for you to reveal your most controversial beliefs and wildest sexcapades.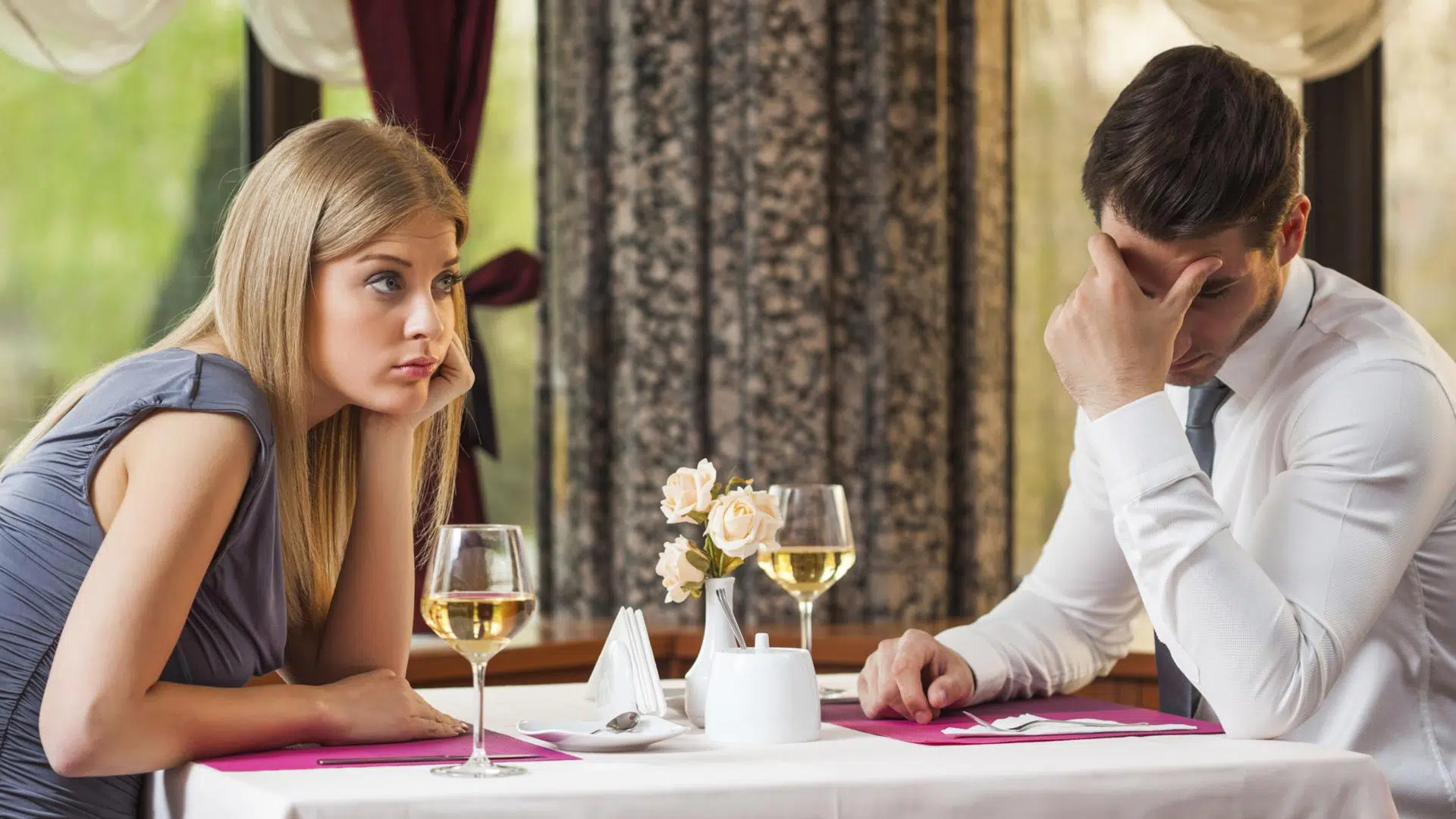 Whether you agree or disagree, Elite Daily has come up with a list of 10 things you should avoid discussing on a first date:
Your Ex

Money

Politics

Religion

Family background

Sexual experience

Sex in general

Marriage

Secrets

Work drama
Have you broken any of these rules on a date?  Any you think should be added?